Use Effective Slot Playing Strategies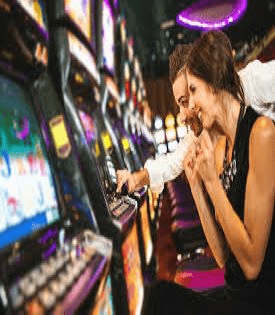 Slot games are possibly the most vibrant and exciting to play online. You'll find that top betting sites provide hundreds of different slot titles that include titles based on famous movies/TV shows such as marvels, sports, adventure, and so much more.
Given that there are more slots than any other casino game, taking time to improve your strategy is very important. Whether you're a newbie or an experienced gamer, slot playing tips go a long way toward increasing your chances of hitting a winning combination.
Play Higher Denomination Slots
In order to increase the possibility of winning more money, it's always wise to go with the slots offering higher bet values. Such game titles are likely to give you higher payouts than the ones with low bet values. Keep in mind that the payback percentage of a game is relative to the price of a spin, or the denomination of the bet. Therefore, higher denomination slot titles, give you a higher payback percentage.
Play Free Games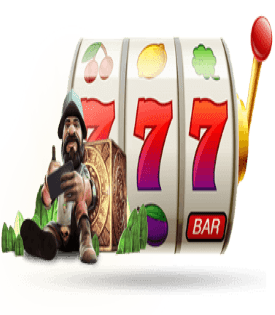 Most folks don't see the need to play free slots; however, it's amongst the most effective slot playing tips. Most top casinos have what's referred to as a demo/practice feature that allows players to test-drive games before actually cashing in.
These games are similar to the real-money titles - they come with free spins, bonus games and a bunch of other bonus features just like the actual slots. However, instead of real cash, they use virtual funds thus no winnings can be withdrawn. This may well be the best strategy to familiarize yourself with the slot games in which you're interested.
Take Advantage of Free Spins
Online gambling establishments are businesses that need to lure more players to register with their gaming platforms. As such, they'll go to great lengths to outdo each other - essentially, they offer no deposit bonuses that you can use to enjoy various slots and win real cash.
Free spins are made available with conditions known as wagering requirements, which can take the fun out of the game - still you've got nothing to lose, so they're worth it. If you know where to look, you could also get wager-free spins.
Ignore 'Due' Payouts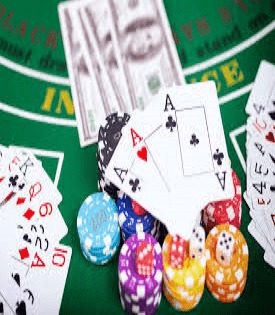 As much as some players worry about the 'due' payouts, each slot's spin outcome is completely random. This is among the key slot playing tips that you should have. Do not waste your money or time cashing in on a hit you believe is due because that doesn't exist in slots.
All winning combinations are randomly mixed and chosen once you hit the spin button, which is all controlled by the random number generators (RNG). Essentially, only the winning combos receive a reward, and there isn't any way to know when the next combination will occur - a strategy telling you otherwise is wrong.
Choose Random, Not Progressive Jackpots
Generally, there are two types of jackpots (random and progressive jackpots). Random jackpots are fixed while progressives increase as more players keep wagering. So naturally, the fixed jackpots are smaller than the progressives; understandably, you'd go for the bigger payout.
This strategy makes sense, however, when you go a little further into the details. Progressives are set to reach mega jackpots thus it will be much harder to score a win when playing the slots titles. In random jackpot slots, the odds are slightly more in your favor, though the top prize isn't big.
Main Menu