Disclaimer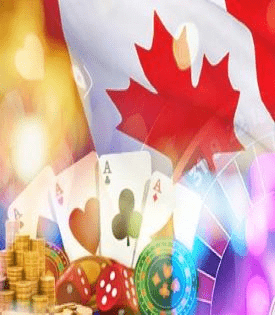 All of the information present on thttps://www.casinobonusbible.com/ is for general information purposes only and has been published in good faith. We do not guarantee the accuracy, reliability, or completeness of this information. Casino Bonus Bible will not be liable for any losses and/or damages associated with the use of our website, and any use of the information presented is also at your own risk.
You can visit other websites by following the hyperlinks present on our site. We have no control over their content and nature, despite our best efforts to link ethical and helpful websites. These hyperlinks do not imply a recommendation for those sites' content, and their content may change without notice.
If you do leave our website to visit a third party, please be sure to check their disclaimers, privacy policy, terms and other pages before engaging in any business or uploading any personal information, as their policies and practices may be different than our own.
Consent
By using our website, you hereby consent to our disclaimer and agree to the terms stated above. If you have any questions or would like any additional information, please feel free to contact us directly.
Main Menu