Best Casino Payment Options for Online Gamblers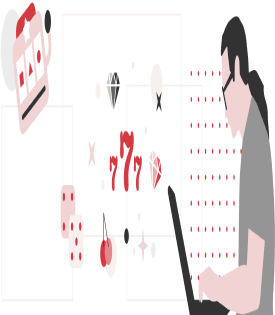 When it comes to online casino payment, there are numerous options that gamblers could use. Different banking methods have different charges - while some charge high transaction costs others are relatively low. Discussed on this page are the best banking methods with the lowest fees.
What to Consider Before Choosing a Casino Payment Method
First and foremost, you should choose a betting site that's registered by a reputable body. There are many unlawful casinos out there, and one way to tell apart a legitimate and spurious site is by looking at its licensing information.
Once you find an authentic gambling operator, check out the payment fine print. This not only ensures that you pick the right deposit and withdrawal method but also learn about transaction limits, fees, restrictions, and the availability of that particular method.
Cryptocurrencies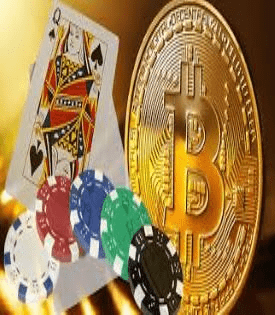 Crypto is a digital currency secured by cryptography. Basically, cryptocurrencies make use of peer-to-peer networks. The decentralized networks offer user anonymity while transacting, making cryptos the most preferred ways to move funds in and out of your casino account.
Also, they are convenient and have low charges, ranging from $0.03 to $2.50 per transaction. Generally, these are among the lowest charges on the market. The common digital currencies comprise Bitcoin, Litecoin, Dogecoin, Ripple, Dash, Monero, and Ethereum. Some top gaming websites may even give you a discount or a bonus when you use cryptocurrency to deposit money.
E-Wallets
These are by far the most commonly used casino payment methods. They're easy-to-use and offer fast payments, deposits are instant while withdrawals take a maximum of 24 hours to reach your wallet. This method is very safe as the intermediary companies use various data encryption technologies. Top e-wallets include PayPal, Neteller, Zimpler, and Money Bookers (Skrill), to mention a few.
The best part is that they have low ledger fees, often between 0.5% and 5% of your total transaction amount. Note that some companies may have a standard fee plus the transaction charges. Fortunately, most casinos always provide promotional offers on various e-wallets, where deposits are fee.
Bank Wire Casino Payment Option
If you want to move huge amounts of cash at low fees, bank wire is a good option. Normally, the charges range from 2% to 5% of the total amount but vary from one bank to another. This payment method, however, is relatively costly when transacting smaller amounts. It's worth to mention that before making large transactions, whether deposits or cashouts, first contact your bank. Some banks may have restrictions that you need to be aware of to make payments effectively. It takes 2-5 business days to process a withdrawal request; depositing is instant or could take 24 hours to complete.
Debit and Credit Cards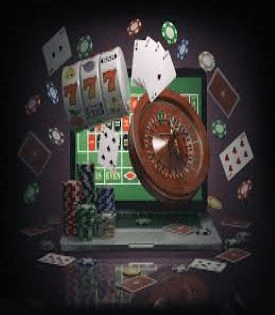 These methods of casino payment are popular among most, if not all, top betting sites. They allow players to replenish their accounts in less than 24 hours and withdraw winnings within 3 days. The transaction charges vary from one financial institution to another - the lowest fees can go to as low as $1 or less depending on the amount of money you're moving. Some common debit/credit card options are as follows:
Debit Cards: Visa, Visa Debit, Switch and Electron
Credit Cards: MasterCard, Visa, American Express (AMEX), and Discover
Main Menu